One of the best things about being a creative soul is getting to know other creative souls on a deeper level. So let me share a little about myself.
HI, I'M MILA
Welcome to Art for Happiness, where empowerment and inspiration meet professional reliability. As the owner of this thriving venture and a passionate creator, as well as a business development trainer with over 15 years of industry experience, I am here to guide you towards your goals.
Throughout my career, I have had the privilege of helping countless individuals achieve their dreams through both in-person and online coaching. However, what truly sets me apart is my unwavering focus on supporting stay-at-home women who are caring for their family members and are unable to pursue regular work. I am dedicated to assisting them in monetizing their time through the transformative art of silk painting, without requiring any special skills or prior experience.
My extensive experience in coaching and consulting a wide range of clients, from beginners to seasoned entrepreneurs, has equipped me with the skills and knowledge to create customized art business development programs that cater to your unique needs and aspirations. When you join my 12-week program, you will receive specialized guidance that is easy to follow, effective, and delivers the skills, knowledge, and resources necessary to lay a strong foundation for future growth and development.
In fact, my students have proven that it is possible to generate their first income within the 12-week timeframe, even starting from scratch with zero prior experience. Now, it's your turn to embark on this transformative journey and unlock your true potential.
Are you ready to embrace the power of silk painting and create a fulfilling and financially rewarding path for yourself? Download our free resource, "Silk Painting Income Mastery: Unleashing Your Creative Entrepreneurial Spirit," and embark on an extraordinary adventure that will change your life.
Join the Art for Happiness community today and start painting your own success story. Together, we can transform your passion into a thriving business while maintaining the balance and fulfillment you deserve.
MY STORY
My own journey as a caregiver to my mother ignited my passion for this cause. I understand the challenges faced by women who lose their ability to earn from their previous work due to caregiving responsibilities, as they prioritize the well-being of their loved ones. I comprehend the significance of generating income while nurturing your loved ones, not only for financial stability but also for the mental solace that silk painting provides. It offers a unique opportunity to utilize your time productively while experiencing the therapeutic benefits.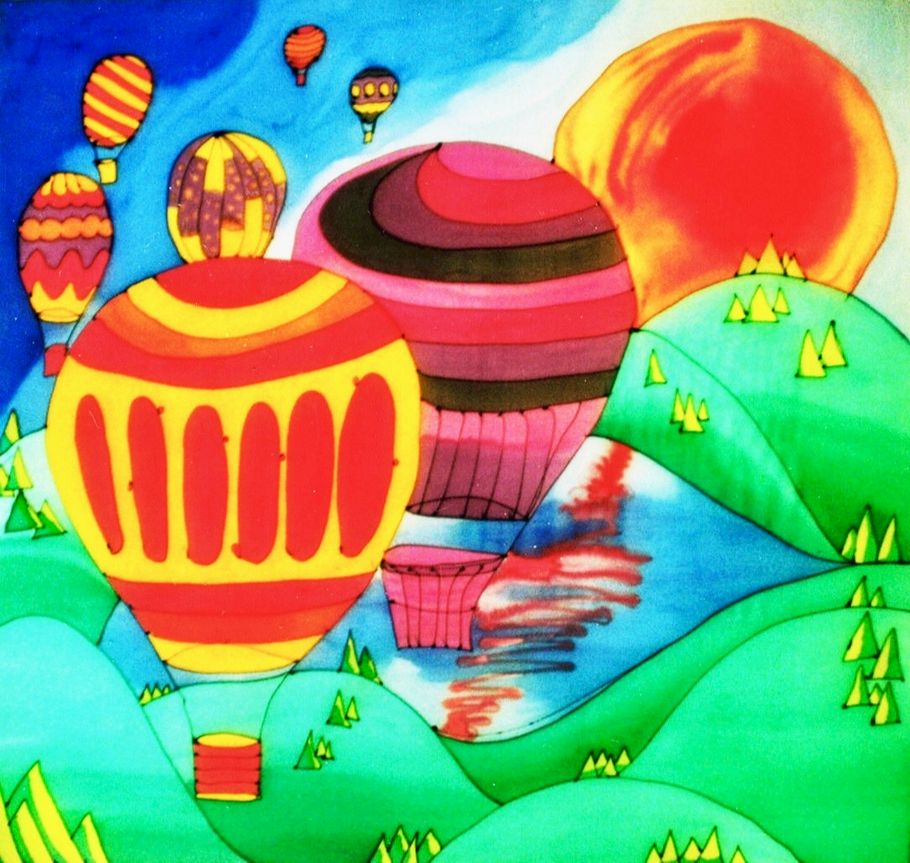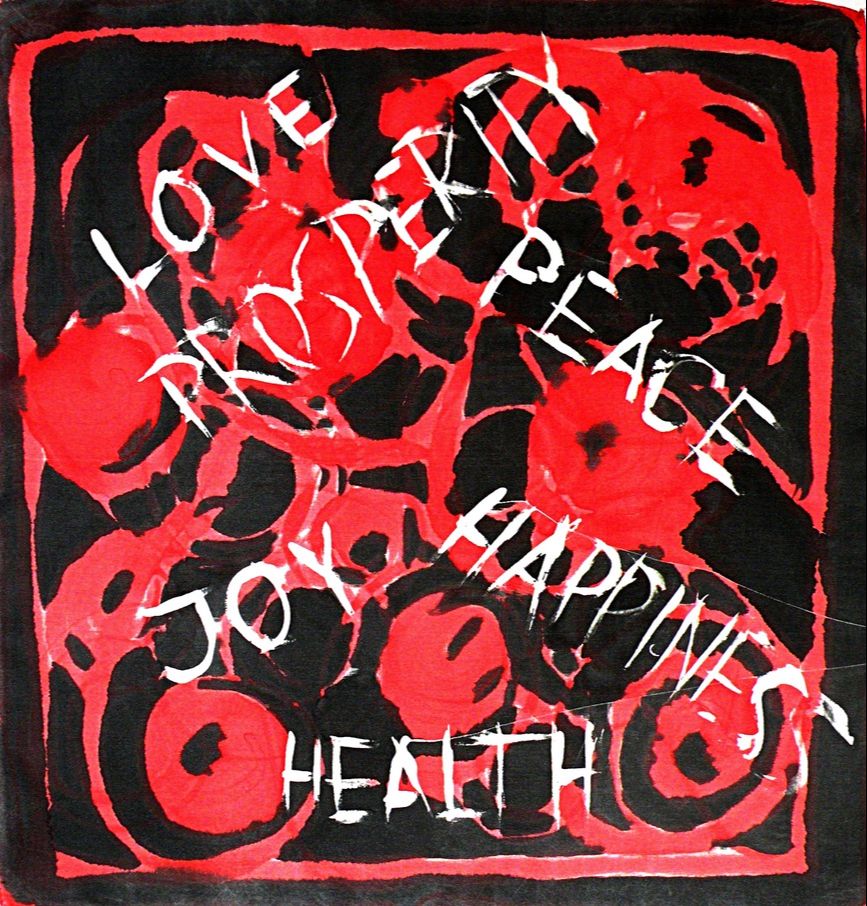 WHY DO I TEACH?
Inspired by this realization, I founded Art for Happiness—an online teaching and coaching program. Its purpose is to empower women who cannot engage in regular work, enabling them to achieve, maintain, and even grow a new additional source of income during their caregiving journey and beyond. This program allows them to create something that is truly their own and holds the potential to develop into a flourishing business.
MY VALUES
Since 2009, as a proud owner of Art for Happiness, and certified DreamBuilder Coach since 2015, I have guided numerous women in discovering the joy of silk painting as both a form of relaxation and a means of income generation. With a bachelor's degree in trade and commerce, I possess an in-depth understanding of business development, from the basics of web design to mastering a new skill.
I

definitely

recommend this training

for

anyone at any level

of learning

. It was

very easy

to follow .

I am definitely wanting to do more.
____ 12-week Silk Painting for Income Generation Graduate:
Lorna Penner, Canada, BC [Penner's Patch]
I was in awe of the beauty of such masterful, wearable pieces!

I sold three before my first market

. I have received so many compliments on them.
___ 12-week Silk Painting for Income Generation Graduate:
Linda Dufresne, Canada, BC [Silk Artisty, Crafty Creations & More]
Subscribe to get tips and tricks to level up your skills.